empowering economic growth
Borrower Benefits
Low down payment (10% in most cases)
Low, fixed interest rate on 504
Long loan term
Includes soft costs such as furniture, fixtures and fees
Payment stability
Preserves working capital
Protection from balloon payments
Can include leasehold improvements
Up to $5 million for SBA portion of loan, no limit on overall project size
Keep your lender or allow us to match you with one of our lending partners
The 504 Loan Program can be used multiple times
Lender Benefits
Reduced lending exposure with 50% loan-to-value
Manages commercial real estate concentration issues
Opens up lending availability
Maximizes middle market lending
High size limits and business size caps
Preserves working capital, which keeps cash in deposit accounts
Can refinance commercial mortgages with cash out for business expenses
Unique marketing opportunity
Finances heavy machinery and equipment
Attracts new borrowers
We are your partner, not your competitor…you keep your clients
The 504 Loan Program can be used multiple times
Renovate Your Current Property
Purchase Heavy Machinery or Equipment
Refinance Commercial Mortgage Debt
HOW SBA 504 LOANS ARE TYPICALLY STRUCTURED
A bank provides a first mortgage for 50% of the total project costs
Growth Corp provides an SBA 504 Loan (as a second mortgage) for 40% of the total project
The borrower provides a down payment of typically just 10% of the total project costs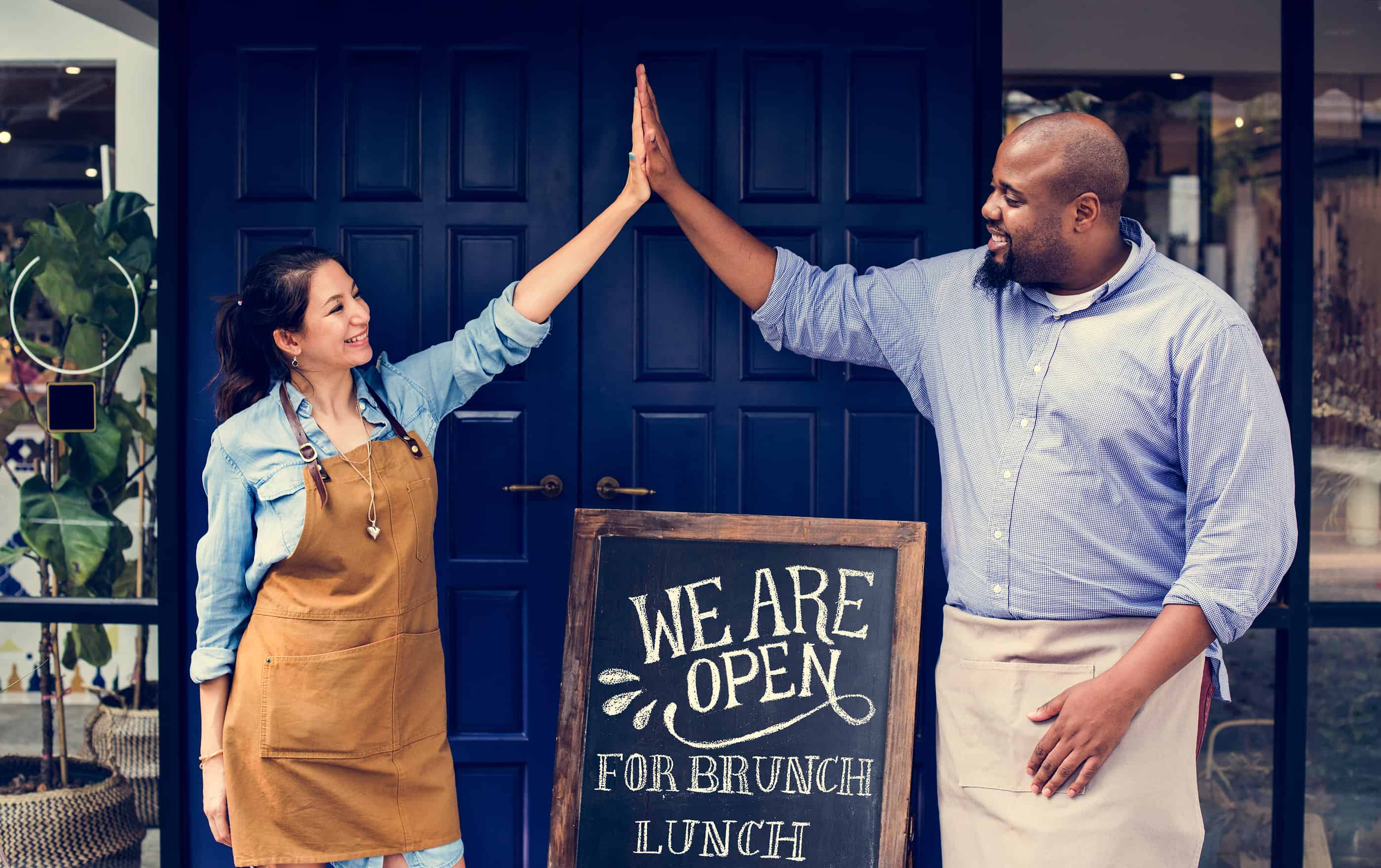 SBA 504 Loans are made in conjunction with your local bank…so you can keep your lending relationship.
Our

mission

is to advocate for

small businesses

.
We love our communities and believe small business is the foundation of their economic prosperity.  We will do all we can to support you and your business goals.  Start-ups to seasoned businesses and everything in between can benefit from working with Growth Corp.  Here's why:
We Are An Industry Leader
We're the #1 SBA 504 Lender in Chicago and Illinois.  Growth Corp also consistently ranks as one of the top ten SBA 504 Lenders nationwide.
In Business Since 1992
We've assisted thousands of businesses spanning various industries.  In fact, our portfolio is currently in excess of $675 million.
Trusted by the U.S. SBA
SBA recognized Growth Corp as an Accredited Lender after a thorough review of its policies, procedures and prior performance.

How Will You Grow Your Business?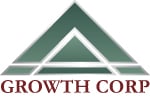 877-BEST 504
www.GrowthCorp.com
A Non-Profit Organization Focused Exclusively on Small Businesses