SBA 504 LOANS
COMMERCIAL REAL ESTATE  |  EQUIPMENT  |  REFINANCE
Agencies like SBA, SCORE and America's SBDC are driving economic development by helping small businesses expand.
As a proud provider of SBA's 504 Loan Program, Growth Corp is also pleased to be associated with these other great organizations:
Or, Use One of Our Other Tools
Billion Financed in Illinois
Jobs Created or Retained for Illinois
Cost of the Program to Taxpayers
The Results of the 504 Are Amazing
The 504 Loan Program is the U.S. Small Business Administration's (SBA) most successful economic development tool. It promotes economic development by providing long-term, fixed rate financing to healthy expanding businesses that have the highest probability of increasing productivity, creating new jobs, and successfully competing in their market.
The 504 program makes growth a viable option for small businesses, creating new employment opportunities for the community which otherwise wouldn't be available. The 504 also offers additional funding to businesses meeting public policy goals such as women, minority, or veteran ownership.
The objectives of SBA's 504 Loan Program are quite simple: promote economic development, increase job creation and contribute to the growth and expansion of small businesses.
Related Case Studies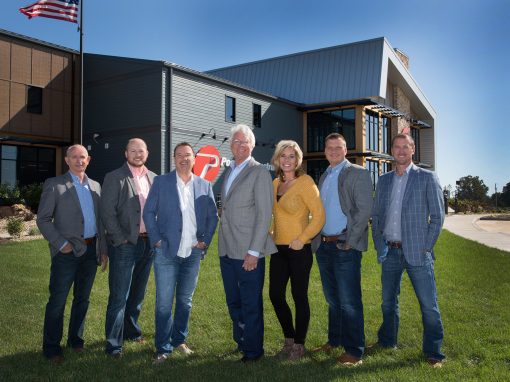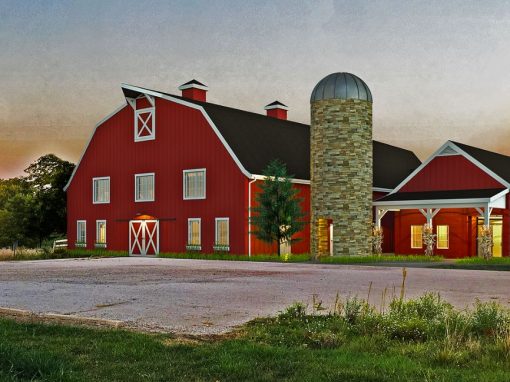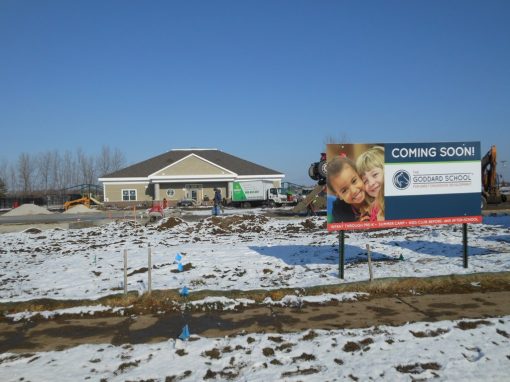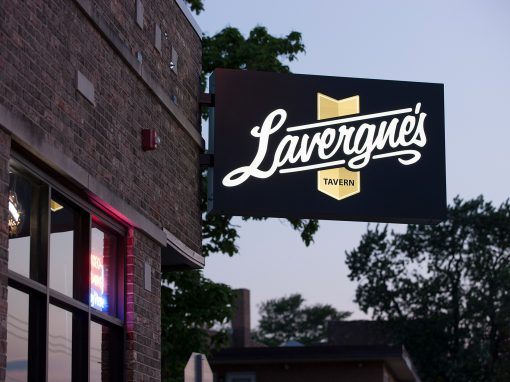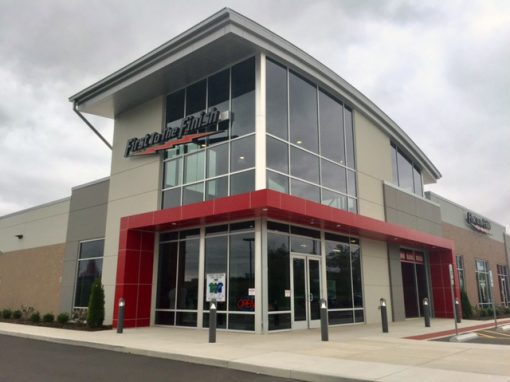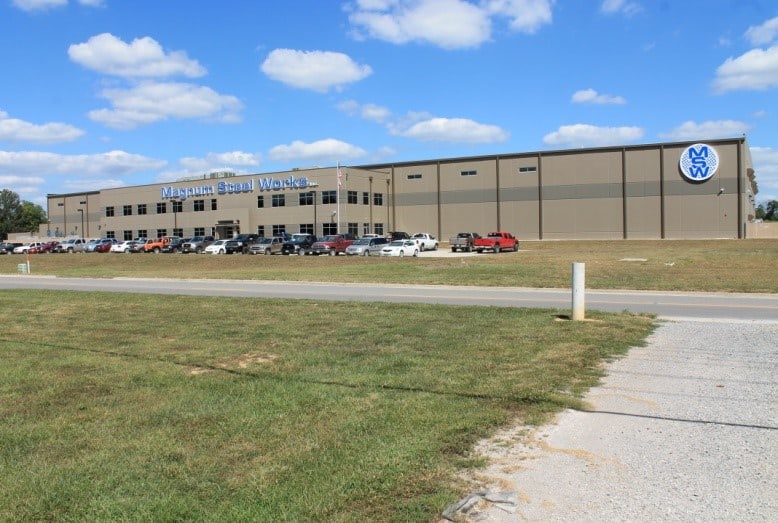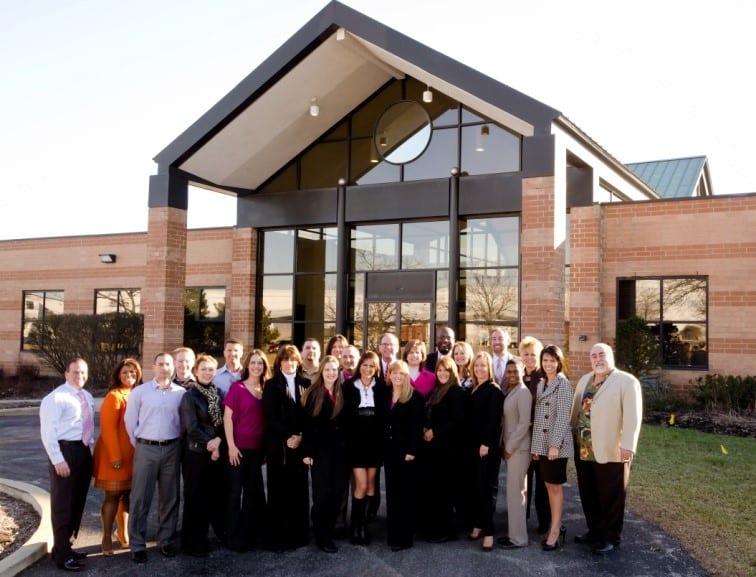 How Will You Grow Your Business?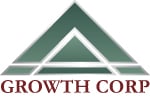 877-BEST 504
www.GrowthCorp.com
A Non-Profit Organization Focused Exclusively on Small Businesses