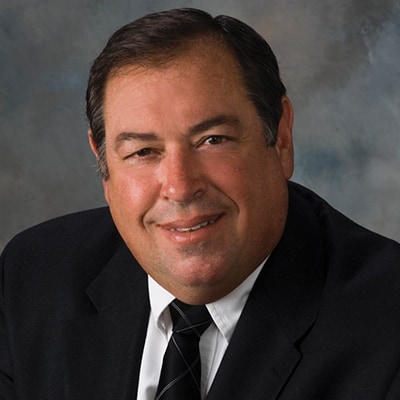 Steve Lindsey
Loan Officer - So. IL/STL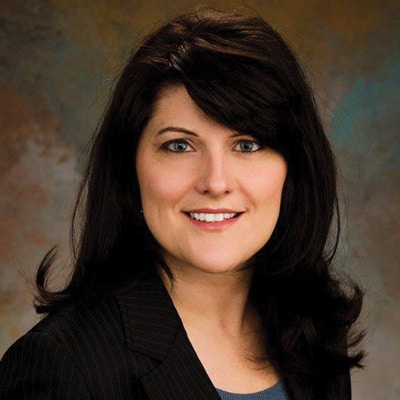 Marcia Schlicht
Loan Officer - Central/Northern IL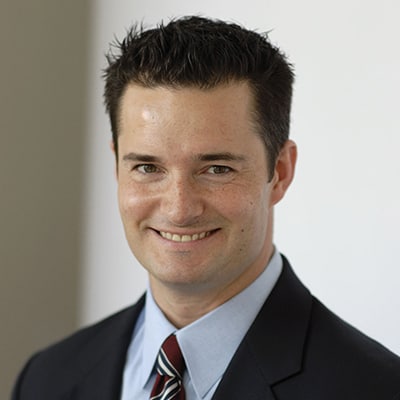 Joel Herscher
Loan Officer - Chicago Area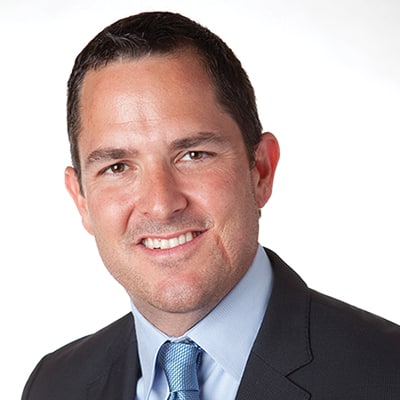 Steve Kirby
Loan Officer - Chicago Area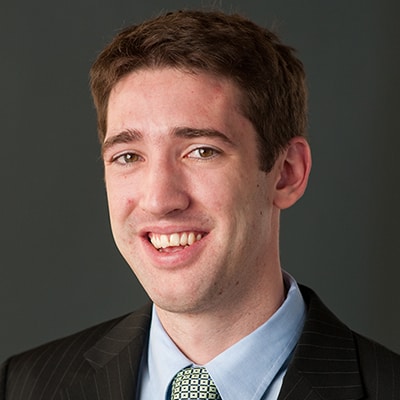 Ryan O'Neill
Loan Officer - Chicago Area
Growth Corp is the top CDC in Illinois, the largest 504 Lender in Chicago and a top ten 504 Lender Nationwide
SBA recognized Growth Corp as an Accredited Lender after a thorough review of its policies, procedures and prior performance. The prestigious ALP status grants Growth Corp increased authority to process and close 504 loans, which provides expedited processing of loan approvals and closings.
Quality, accuracy and quick turn-around times are just some of the reasons why Growth Corp is the top CDC in Illinois, the largest 504 Lender in Chicago and a top ten 504 Lender nationwide.

How Will You Grow Your Business?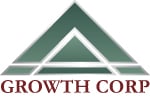 877-BEST 504
www.GrowthCorp.com
A Non-Profit Organization Focused Exclusively on Small Businesses