empowering economic growth
| | | | |
| --- | --- | --- | --- |
| Medical/Professional | Retail/Service | Industrial | Special-Use |
| Doctor's Office | Restaurants | Recycling Facilities | Bowling Alleys |
| Veterinarian Offices | Retail Stores | Food Manufacturing | Funeral Homes |
| Dentists | Health Clubs | Steel Production | Car Washes |
| Attorneys | Day Care Providers | Packaging Companies | Assisted Living |
| Accountants | Pet Care Services | Commercial Printers | Grain Elevators |
| Chiropractors | Farmers Markets | Machine Shops | Livestock Feedlots |
| Architects | Boutiques | Freight & Transport | Mini-Storage |
| Graphic Designers | Auto Repair Shops | Wholesalers | Sports Arenas |
| Physical Therapists | Convenience Stores | Mass Production | Tennis Clubs |
Why SBA 504 loans are so popular:
Low, Fixed Interest Rates
With the 504, borrowers take advantage of a low interest rate, which is fixed for either 10-, 20- or 25-years.
10% Down Payment
In most cases, borrowers receive a 90% advance, which preserves working capital for day-to-day business expenses.
Includes Soft Costs
The 504 finances total project costs, including not just the costs for land, existing building, hard construction and equipment, but also soft costs like furniture, fixtures, closing costs and professional fees.
No Future Balloon Payments
With the 504, borrowers do not have to concern themselves with saving the large amount of cash necessary for a balloon payment.  This eliminates the need for refinancing, additional appraisals and deterioration in property values.
Predictable Monthly Payments
Borrowers lock in a low fixed interest rate, which gives them predictable payments and allows them to easily forecast for future years.  So there's no inflationary pressures and interest rate increases to worry about.
Keep Your Current Lender
The 504 Loan Program requires a partnership between Growth Corp and a lending institution, so there's no need to give up that lending relationship you've grown comfortable with.
EXAMPLES OF RECENTLY FUNDED PROJECTS:
| | | |
| --- | --- | --- |
| INDUSTRY | TOTAL PROJECT COSTS | USE OF PROCEEDS |
| Manufacturing | $17.7 Million | Refinance and Equipment Purchase |
| Transportation | $10.6 Million | Building Purchase with Renovations |
| Wholesale Trade | $13.4 Million | Land Purchase & Ground-Up Construction |
| Therapy | $180,000 | Building Purchase |
| Education | $250,000 | Building Purchase with Renovations |
| Brewery | $410,000 | Equipment Purchase |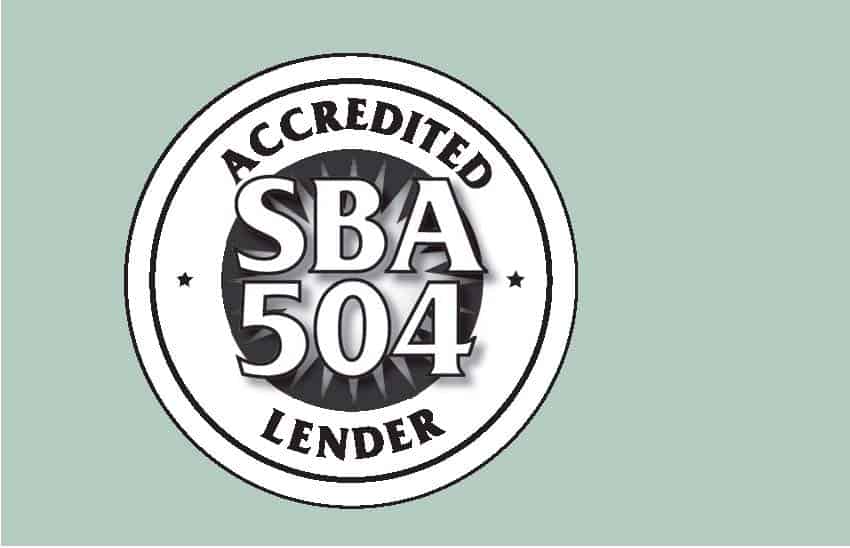 SBA recognized Growth Corp as an Accredited Lender after a thorough review of its policies, procedures and prior performance. The prestigious ALP status grants Growth Corp increased authority to process and close 504 loans, which provides expedited processing of loan approvals and closings.
Quality, accuracy and quick turn-around times are just some of the reasons why Growth Corp is the top CDC in Illinois, the largest 504 Lender in Chicago and a top ten 504 Lender nationwide.

How Will You Grow Your Business?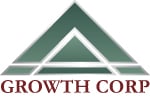 877-BEST 504
www.GrowthCorp.com
A Non-Profit Organization Focused Exclusively on Small Businesses
Join Our Email List

By using this website, you understand that Growth Corp is good, but not perfect (although we do try!). Therefore, it is possible that you may find information on this site that is no longer accurate.  Links, images, downloads, pages and blog posts may inadvertently contain information that has been superseded over the years.  You also understand that we aren't giving any legal, tax, or financial advice.  So, while we hope our site makes you love 504 Loans as much as we do, the content herein is for informational purposes only.