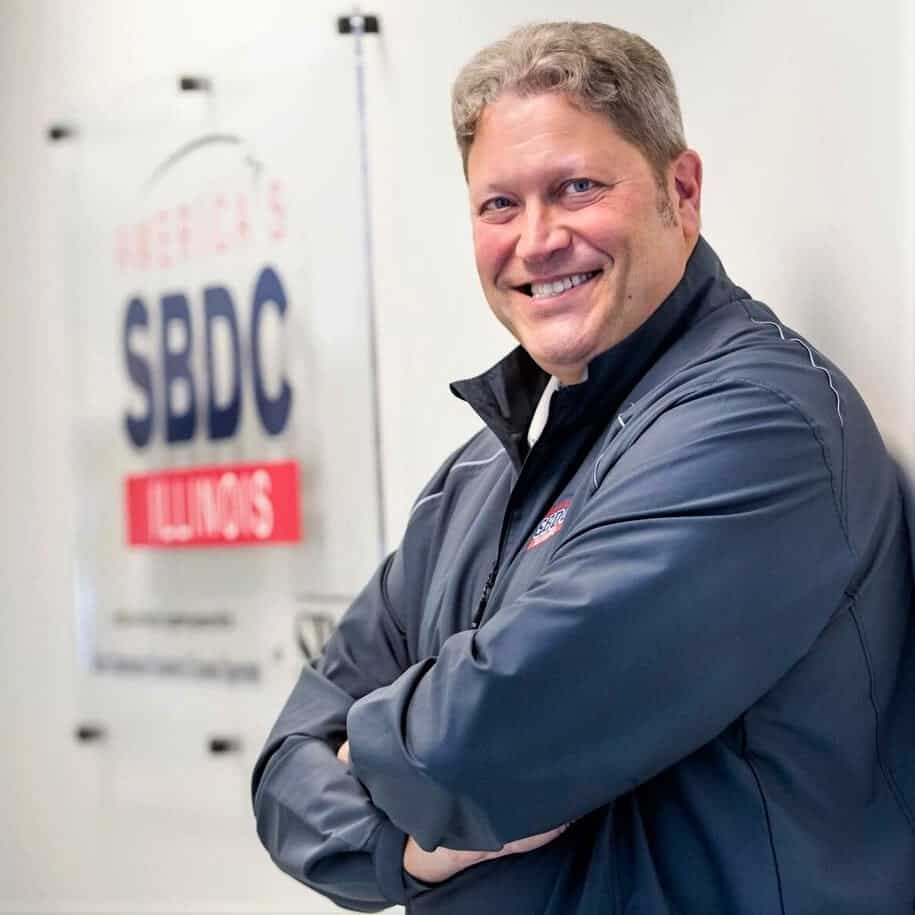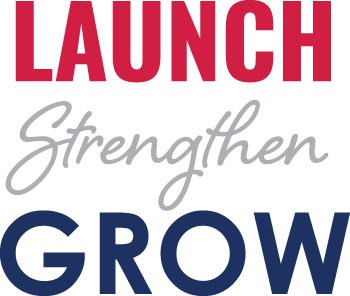 What counties does the Central Illinois SBDC serve?
The Illinois SBDC for Central Illinois, hosted by Growth Corp, follows its mission of providing professional guidance for business growth in ten Central Illinois counties, including Sangamon, Menard, Logan, Christian, Montgomery, Macoupin, Morgan, Cass, Greene, and Scott.
The Illinois SBDC for Central Illinois carries on the long history established through the SBDC's 35-year role as a leader in economic development for the area. Hosted by SBA Certified Development Company, Growth Corp, the Center now adds access to the in-house expertise of one of the top 504 lenders in the country.
Growth Corp is a proud host of the Central Illinois SBDC
Guidance for Business Growth
With nearly 1,000 locations across the country, SBDCs are in every community providing local businesses and entrepreneurs with the resources need to succeed. America's SBDCs provide measurable economic results, in 2020 SBDCs helped generate; 91,767 jobs, $7 billion in sales growth; $6 billion in capital investments; and started 20,374 new businesses proving once again, SBDCs are leaders in job creation and economic growth.
The Central Illinois SBDC, hosted by Growth Corp, offers advising services and programs for individuals interested in starting or growing a business. Since the Center is a partnership of the U.S. Small Business Administration, Illinois Department of Commerce, and Growth Corp, nearly all of the services and programs provided are offered at no cost to clients.
FREQUENTLY ASKED QUESTIONS:
What services are offered?
Starting a new business
Writing a business plan
Creating financial projections
Developing marketing plans
Increasing sales
Record-keeping and accounting
Personnel management
Sources of credit financing
Advertising and sales promotion
Understanding financial statements
Industry research
How do I make an advising appointment?
Schedule a no-cost, confidential, one-on-one session today:  cisbdc.com/appointments
Who is the Director of the Central Illinois SBDC ?
Kevin Lust (pictured above left). 
Mr. Lust began his service at the Illinois SBDC at Lincoln Land Community College in 2005 and was with the Center through its closing in December 2020, when he opened the new Illinois SBDC for Central Illinois.  He originally began his career in banking and has owned his own professional services business since 1996, along with two other small businesses.
Find an SBDC in your area…

How Will You Grow Your Business?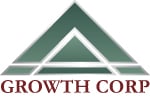 877-BEST 504
www.GrowthCorp.com
A Non-Profit Organization Focused Exclusively on Small Businesses
Join Our Email List

By using this website, you understand that Growth Corp is good, but not perfect (although we do try!). Therefore, it is possible that you may find information on this site that is no longer accurate.  Links, images, downloads, pages and blog posts may inadvertently contain information that has been superseded over the years.  You also understand that we aren't giving any legal, tax, or financial advice.  So, while we hope our site makes you love 504 Loans as much as we do, the content herein is for informational purposes only.