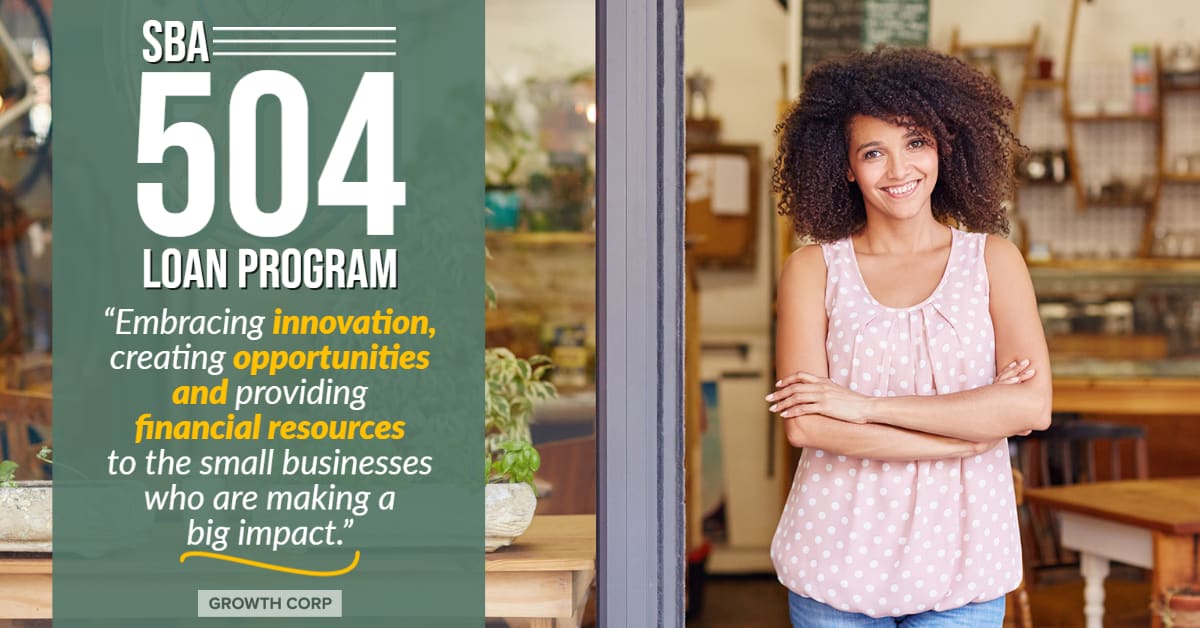 Women-owned businesses are making a big impact…and October is National Women's Small Business Month, which means it's time to not only celebrate and recognize the myriad achievements of our country's female entrepreneurs, but also the positive impact they are making on jobs and the economy.  We hope you'll use this month to show your appreciation for the female small business owners that you admire.
Women-Owned Business – Stats
SBA Financing for Women-Owned Businesses
The SBA is set up to help all small business owners get financing to start or grow their businesses.  Yet, while the SBA doesn't discriminate, it does have a vested interest in helping more women business owners get SBA loans.
The Small Business Administration (SBA) is a government entity that has a wide array of resources for female entrepreneurs. SBA itself does not make these loans. Banks and other direct lenders actually make the loans, and the SBA subsidizes a portion of the loan if the borrower defaults.  These small business loans for women come with a government guarantee, so lenders find them less risky.  SBA loans are a great financing option too—with low, fixed interest rates and long loan terms (up to 25 years).
Types of SBA Financing
SBA loans are perhaps the best types of business loans out there, so it's worthwhile to see if you qualify.
General Resources for Women in Business
More resources for women-owned small business:
Why Growth Corp?
Because we help get deals done. Growth Corp is the largest CDC in Illinois, the top 504 Lender in Chicago and a market leader in quality, consistent service. In addition, Growth Corp has earned an Accredited Lender status with SBA, which grants us the ability to expedite the processing of loan approvals and closings.  Contact any member of our Lending Team to discuss your goals and ideas.