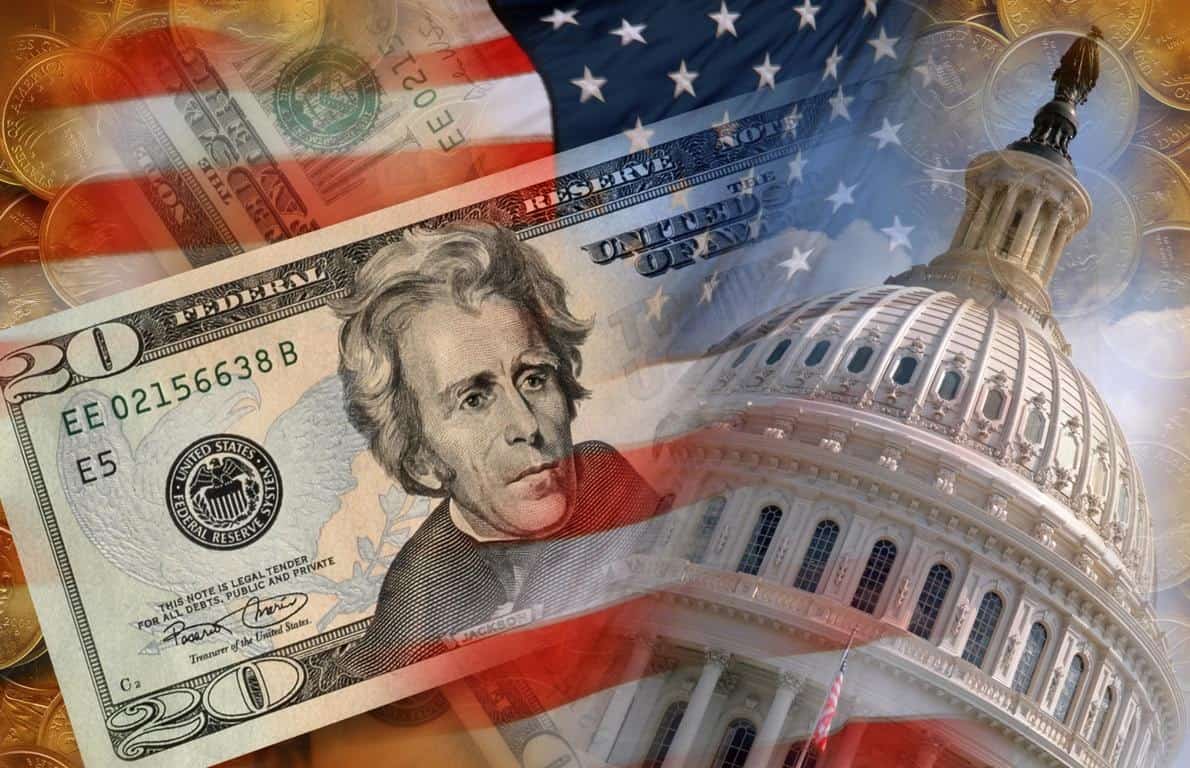 As you are aware, the federal government shutdown officially began on December 22, 2018, at 12:01 AM. The Small Business Administration has ceased operating its core lending and investment programs until government funding is made available. In light of the many unknowns, we wanted to at least address some questions you may have.
Will Growth Corp Remain Open During the Shutdown?
Yes.  Because Growth Corp is a non-profit organization and not a federal agency, we will be operating as normal.
Are You Still Accepting New Loan Applications?
Yes.  We are still open and ready to assist lenders and small businesses with their business financing needs…regardless of the federal shutdown. Completed loans will be placed in a queue in the order that they are received. Loans in the queue will be processed for approval once the shutdown is over. 

Will There Be Debenture Fundings as Normal?
SBA has made arrangements for key personnel to be available to provide approval for the January 10, 2019, debenture pricing, with funding to be done on January 16. At this point in time, additional guidance in regards to other pieces of the 504 program have not been determined by the agency.
SBA has released the following information regarding agency operations related to the 504 Loan Program February 2019 debenture sale:  Debenture sales for previously-approved and obligated 504 loans is a continuing activity. Accordingly, SBA anticipates that the February 504 debenture sale will occur as scheduled on February 13, 2019.
What About Loans That Were Already at SBA?
Unfortunately, loans already at SBA will also be on hold until the shutdown is over.  SBA is retaining only very limited staff necessary for critical operations and will not be processing loan applications.
If you have any other questions, don't hesitate to Contact any member of our Lending Team today!  Otherwise, we'll keep you posted as we know more!