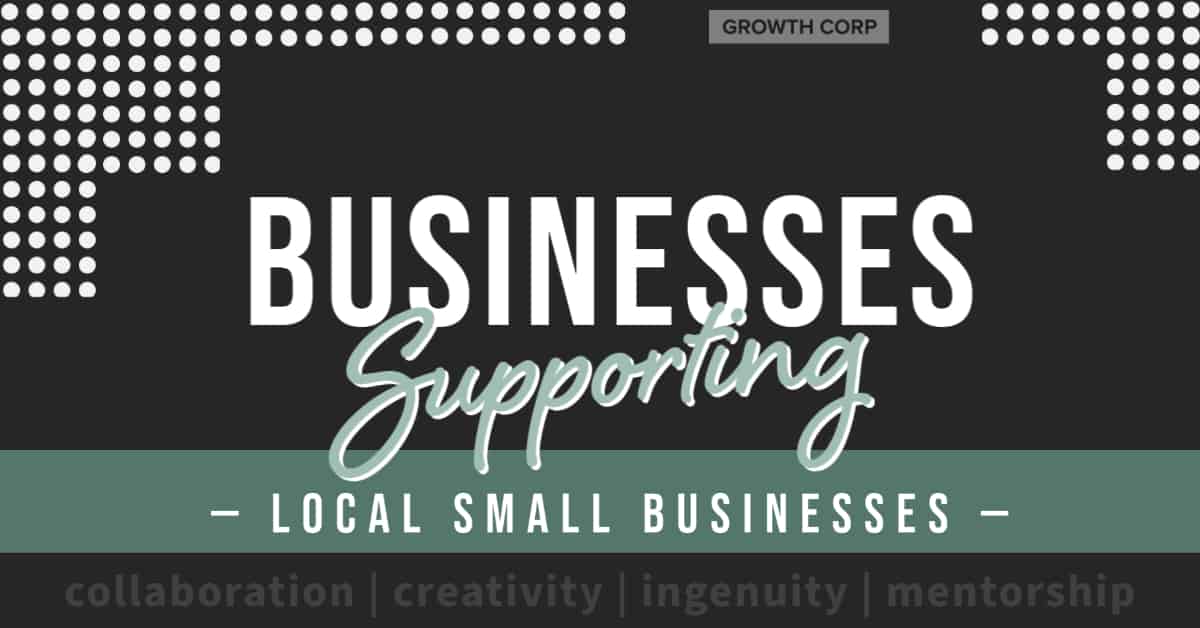 The U.S. economy thrives on competition…in fact, healthy competition drives ingenuity and keeps prices down. But in the age of a pandemic, businesses joining forces to help support and promote other businesses is becoming not only normal, but an important way to share resources and build communities.
Few groups have been more supportive and helpful to small business owners than their fellow business owners. There are many inspiring examples of local businesses cross promoting each other's products, shining a light on complementary services, and sharing resources.
Meijer's "Lift Local Supplier Event"
Meijer is hosting a "Lift Local Supplier Event" to bring in new, local products. Businesses that manufacture or grow retail-ready products in the states of Illinois, Indiana, Kentucky, Ohio, Michigan, or Wisconsin can apply at https://www.rangeme.com/meijerlocal2021 by February 19. The point of this summit is to source products from their customers' hometowns, while also building a partnership to help these businesses grow in the future.
IMA's "Makers Madness" Contest"
The Illinois Manufacturers' Association (IMA) has launched a "Makers Madness" contest designed to highlight the many different products manufactured in Illinois. Nominations are being accepted at https://makersmadnessil.com/. "This contest is a celebration of manufacturing innovation and ingenuity, which will not only help solve this health economic crisis, but also lead our state's recovery," IMA President and CEO Mark Denzler said.
By sharing resources with each other, small businesses can help one another recover faster and get back to business as usual.  Strengthening community is really what joining forces with another businesses is all about. Whether it's helping each other continue operations, cross-promoting a joint product, giving members a reason to stay active and involved, or simply shining a light on a complementary service, the end result is a shared sense of community that helps the good of all.
Small Business Growth Corporation (Growth Corp) is a nonprofit, mission-based lender dedicated exclusively to connecting small businesses with quality expansion capital through administration of the SBA 504 Loan Program. With a commitment to economic development, job creation and the small business sector, Growth Corp is Illinois' largest 504 loan provider and one of the top ten in the nation.  If you'd like to get in touch, don't hesitate to reach out to any member of our team.