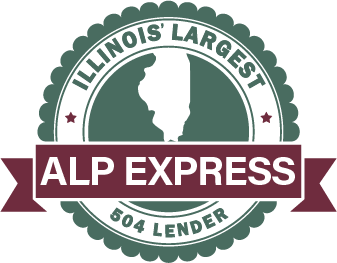 As an ALP Express Lender, effective immediately, Growth Corp can provide expedited processing for 504 Loans of $500 thousand or less!
What is ALP Express?
The ALP Express Program is a new loan program that provides delegated authority for ALP CDCs, such as Growth Corp, to expedite the approval, closing, and servicing of 504 loans of $500,000 or less that meet the ALP Express eligibility requirements.
Because exceptional quality and quick turn-around times are paramount to Growth Corp, this expedited processing is just another way we are upping our game to better serve our valuable lending partners and the small business community.
What is an ALP Lender?
An Accredited Lender Program status with
SBA
is a prestigious recognition only given after surpassing an intensive review of the CDCs policies, procedures, and prior performance.  Growth Corp has long been recognized as an ALP Lender and has to undergo regular evaluations to ensure we continue to meet the high standards set by SBA.  Our ALP status, combined with our focus on SBA 504 financing and in-house closing/servicing departments, grants us the ability to expedite approvals and closings.
We know that when it comes to 504 loans, it's about much more thatn just getting an approval.  It's the ease-of-mind that comes from knowing Growth Corp's team has their finger on the pulse of the process from application to funding and even beyond into long-term servicing.  It's knowing you'll be informed every step of the way by the point-person responsible for overseeing the closing of your loan.  It's knowing that, given Growth Corp's extremely low turn-over, you'll have the same experienced team members continuing to serve you year after year.
Growth Corp is Your Preferred ALP Express Lender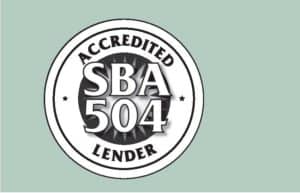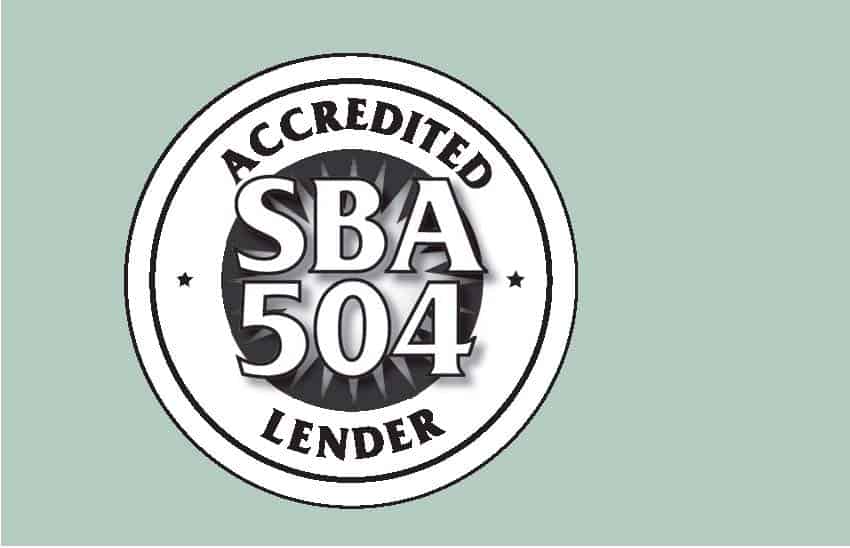 SBA recognized Growth Corp as an
Accredited Lender
after a thorough review of its policies, procedures, and prior performance.  That means we have increased authority to process and close 504 loans, which results in an expedited process for both borrowers and lending partners.  In addition, with the ALP Express Program, Growth Corp now has the authority to approve, authorize, close, and service SBA 504 loans of $500,000 or less that meet the ALP Express eligibility requirements.
Quality, accuracy, and quick turn-around times are just some of the reasons why Growth Corp is the top CDC in Illinois, the largest 504 Lender in Chicago, and a top ten 504 Lender nationwide.  But, remember, we're just a small team working together every day to make the 504 loan process the best it can be.  And now, as a long-standing ALP Lender with SBA, Growth Corp can do even more!!