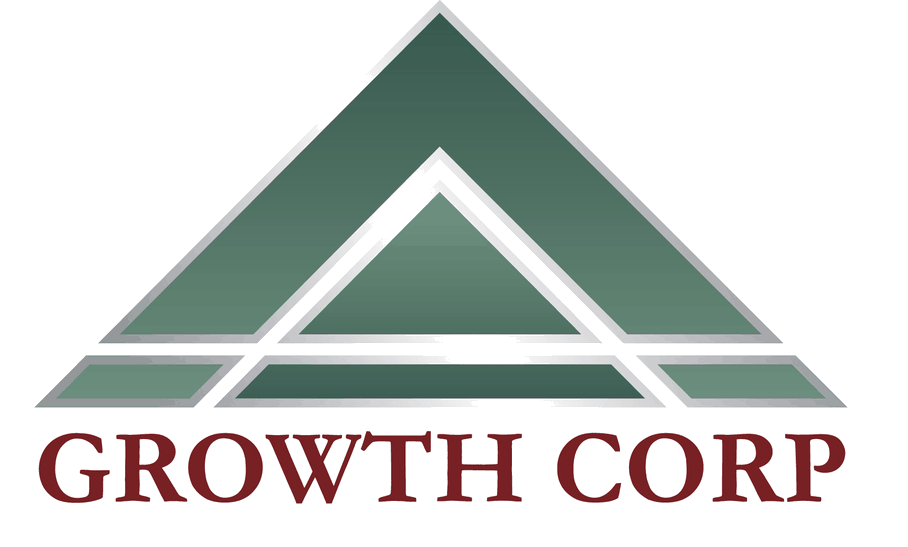 st. louis cardinals 2023 season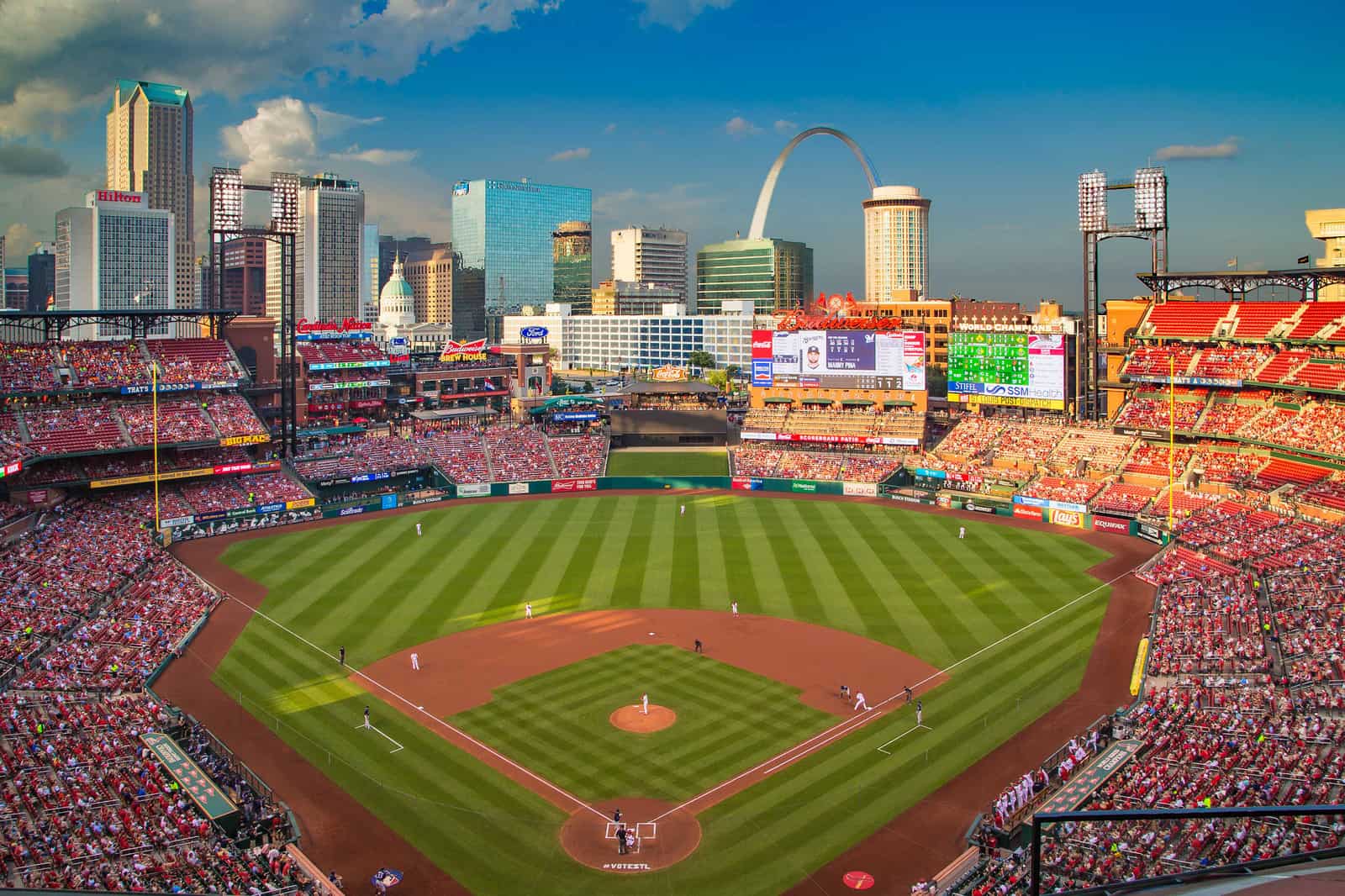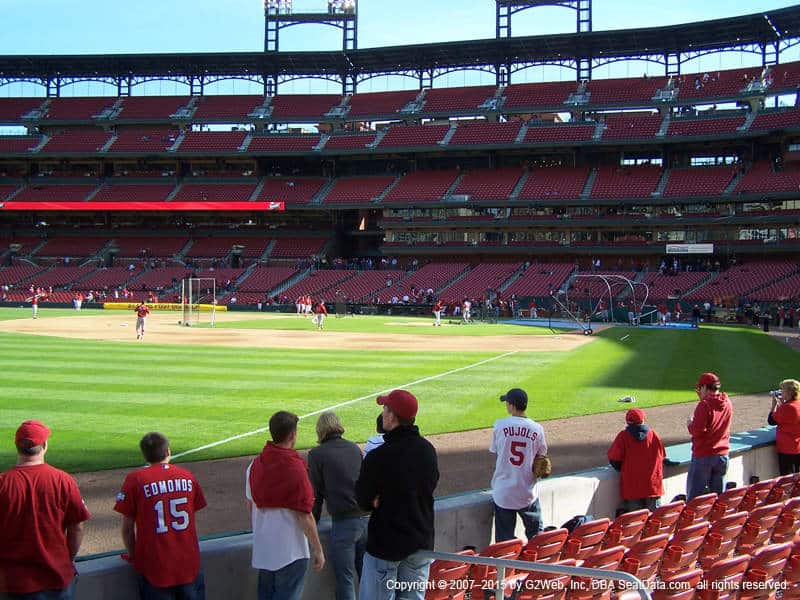 On behalf of everyone at Growth Corp,
FREQUENTLY ASKED QUESTIONS:
Where are the seats located?
Growth Corp's seats are located in the Dugout Box (Section 165).  You'll be close to the action along the foul line behind third base.
These tickets will also allow you access to refreshments and restrooms that are not open to the public.  Just show your e-ticket at the doors, which are located behind the dugout and down the steps (near section 161), to be admitted.
Where should I enter the stadium?
The closest gates, in order, are Gate 4 and Gate 3
Who should I call if I have questions?
If you have any questions about your tickets, please contact any member of our staff at 217-787-7557.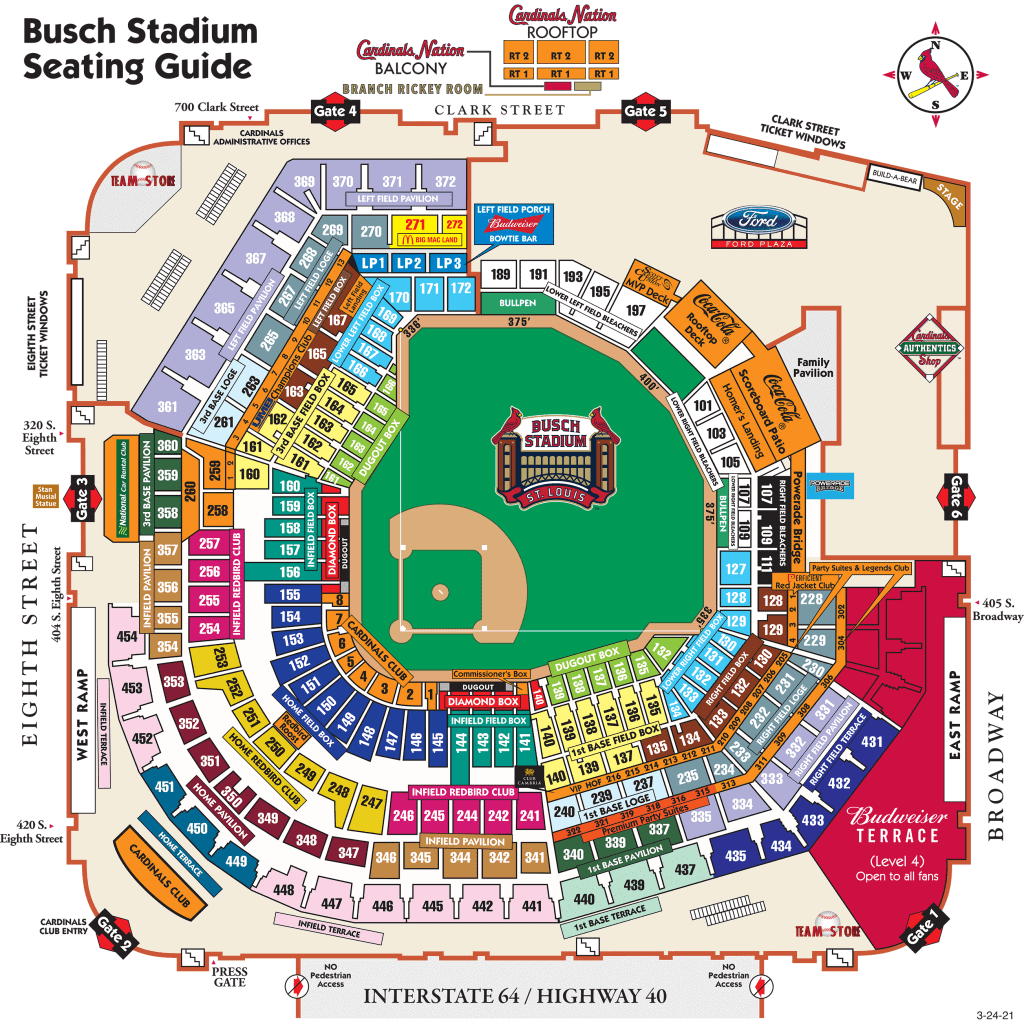 How Will You Grow Your Business?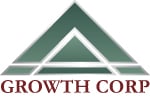 877-BEST 504
www.GrowthCorp.com
A Non-Profit Organization Focused Exclusively on Small Businesses
Join Our Email List

By using this website, you understand that Growth Corp is good, but not perfect (although we do try!). Therefore, it is possible that you may find information on this site that is no longer accurate.  Links, images, downloads, pages and blog posts may inadvertently contain information that has been superseded over the years.  You also understand that we aren't giving any legal, tax, or financial advice.  So, while we hope our site makes you love 504 Loans as much as we do, the content herein is for informational purposes only.